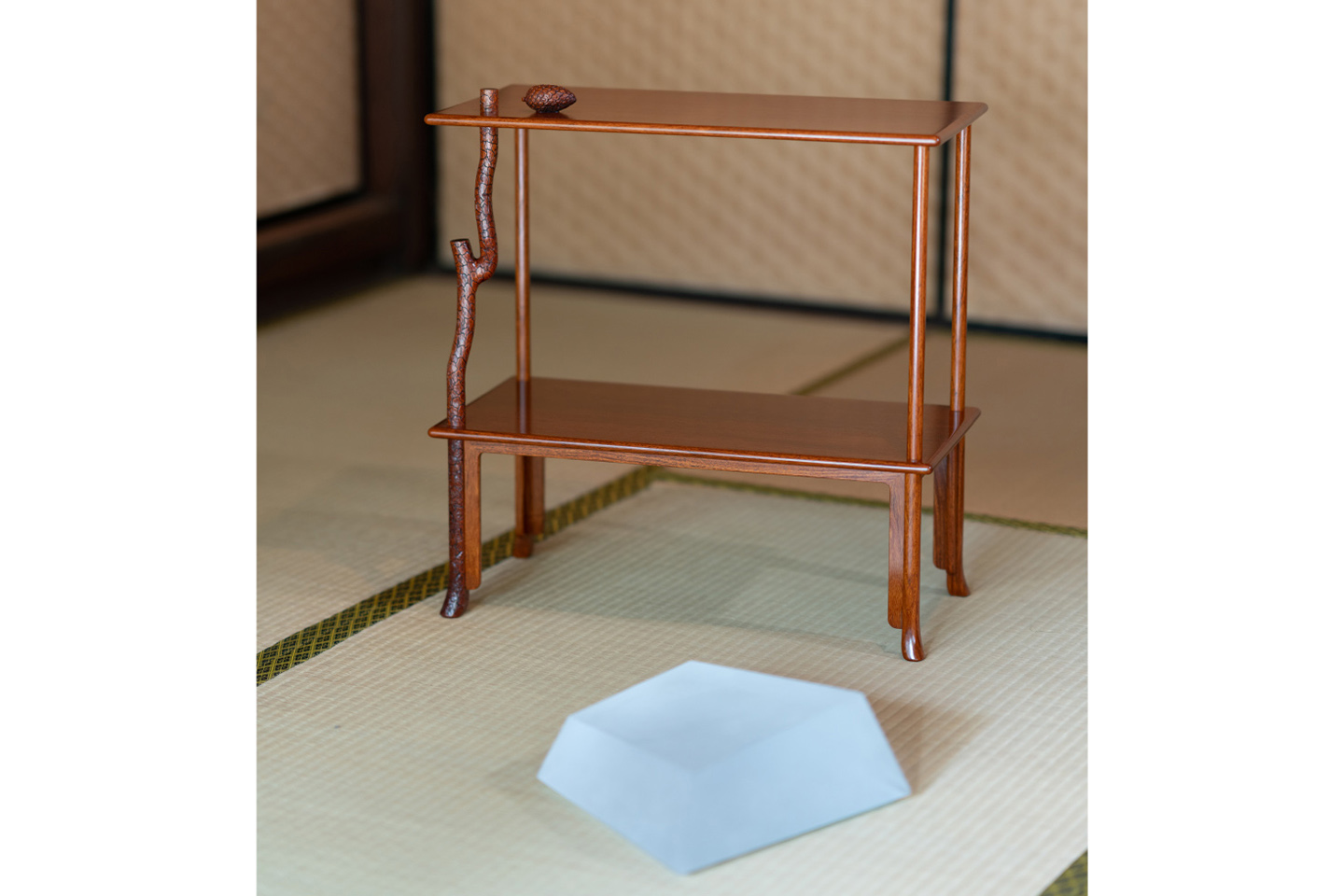 [ with Modern Art ]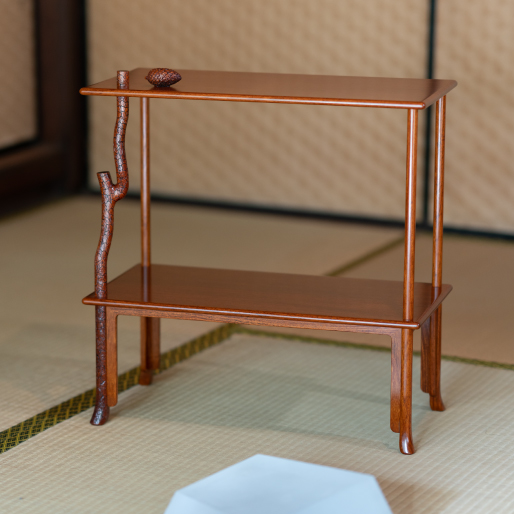 Product name :

Karin Matsubokkuritana

(Burmese Rosewood Shelves with Pinecone. The pinecone was Carved in High Relief from the Upper Shelf Board.)
Craftsman :
Nagasawa
Category :
ART
Type of wood :
Burmese Rosewood
Size :
55×17×58cm
Product number :
1770
Price :
¥1,065,600 (excluding tax)

Please understand that all products are handmade and each of them has its own size and woody texture.
[ with Modern Art ]
It's a collaboration of the KYO-KARAKI and various modern art works.
Marvelous sense of unity was created by the co-existence of the unique KYO-KARAKI and modern art works.
The magnificent scenes as if they are stimulating and sublimating each others, are attracting those who looking at them.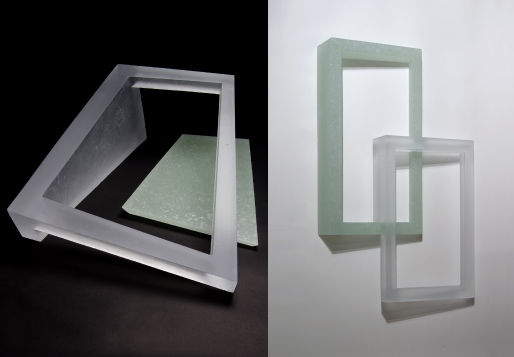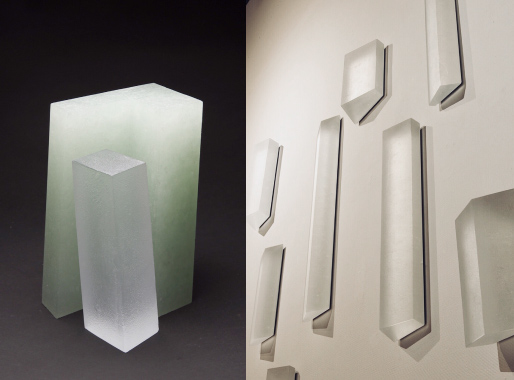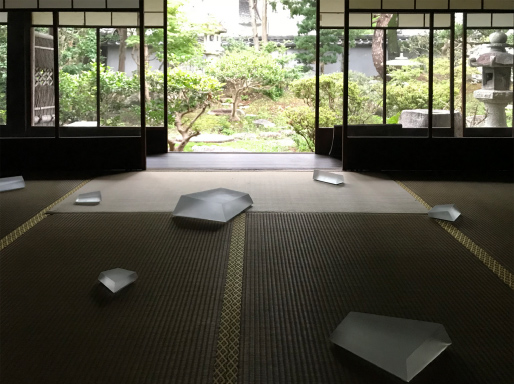 Collaboration Artist
---
Tsuyoshi Inoue
Glass shaping artist, President of Garasu Kikakusya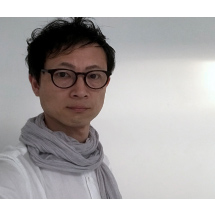 【Personal History】
Mr. Inoue was born in Omi Hachiman city, Shiga prefecture.
He graduated Fine Arts Department, Osaka University of Arts.
Currently, he resides in Tokyo
He's lecturing as a part-time assistant professor in Osaka University of Arts and Nagaoka Institute of Design
Also, he is a guest lecturer at Musashino Art University.

【Main exhibitions】
Submission of his works to the International Art Festival in Omihachiman, BIWAKO BIENNALE in 2014, 2016, 2018
He joined many private and group exhibitions in Japan and abroad

【Web / SNS】
http://garasukikakusya.com/
Contact
We can accept order to purchase and consultation for our products.
Custom-made orders for our products are available,
please feel free to contact us.